Memory recall which contributes to reminiscence and satisfaction with life


Awareness of self and environment which accompanies increased attention to music


Anxiety and stress reduction for older adults and their caregiver


Non-pharmacological management of pain and discomfort


Stimulation which provokes interest even when no other approach is effective


Structure which promotes rhythmic and continuous movement or vocal fluency as an adjunct to physical rehabilitation


Positive and meaningful social interaction with caregivers and family members



Palliative Care

Research has shown that music therapy can help reduce pain, reduce anxiety, increase socialization and increase overall quality of life for patients who are facing a life-limiting illness.



Alzheimer's Disease

Music therapy reduces depression among older adults. Music experiences can be structured to enhance social/emotional skills, to assist in recall and language skills, and to decrease problem behaviors. Research has explored the benefits of music therapy for individuals with Alzheimer's Disease. Following are the results of said research:

Music tasks can be used to assess cognitive ability in people with Alzheimer's Disease

Music is effective in decreasing the frequency of agitated and aggressive behaviors in individuals with Alzheimer's Disease and related dementias

Individuals in the late stages of Dementia respond to and interact with music



Information from Therapeutic Uses of Music with Older Adults Alicia Ann Clair

www.musictherapy.org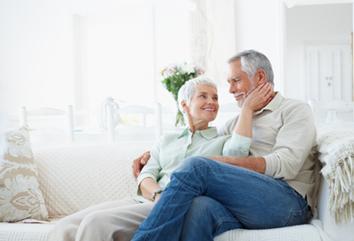 Providing a vast array of services to the Tri-State area since 1998.

Music Therapy and Older Adults



Music is used with older adults to increase or maintain their level of physical, mental, and social/emotional functioning.



The sensory and intellectual stimulation of music can help maintain a person's quality of life.



Music Therapy can provide opportunities for:

Positive changes in mood and emotional states


Sense of control over life through successful experiences