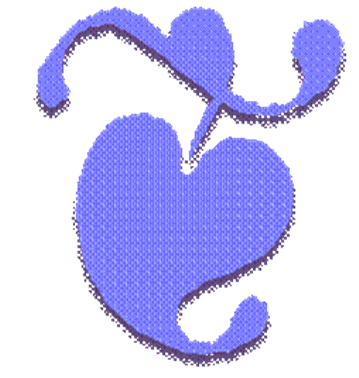 Providing a vast array of services to the Tri-State area since 1998.





Sonata, Inc. provides individual and group music therapy services within the surrounding communities, including:
Nursing and Retirement Home Facilities

Washington, Frederick, and Berkeley County Public Schools

Psychiatric Clinics for Adults with Mental Health Needs

Adult Day Programs for Adults with Developmental Disabilities

Preschool Facilities

Private Clientele
The populations we serve include young children, school age children, adults and older adults with mental health needs, developmental and learning disabilities, Autism, Alzheimer's disease and other aging related conditions, brain injuries, stroke, physical disabilities, and acute and chronic pain. We also provide music classes to preschools and educational centers within the surrounding communities.
How to get started: Contact Keri Coleman via email or phone to discuss our referral process, assessment process, and funding options.
Click to find out more about the populations we serve: